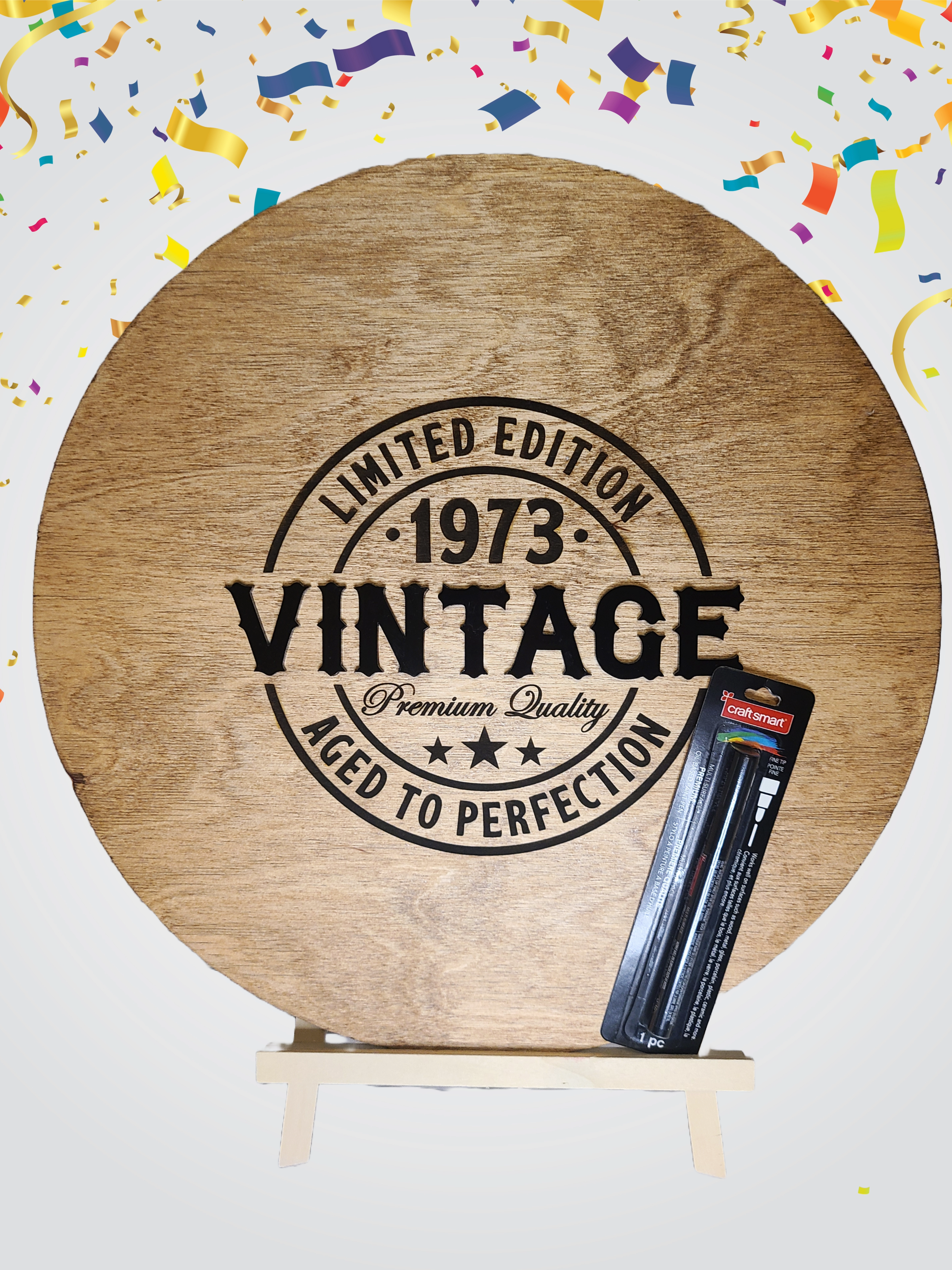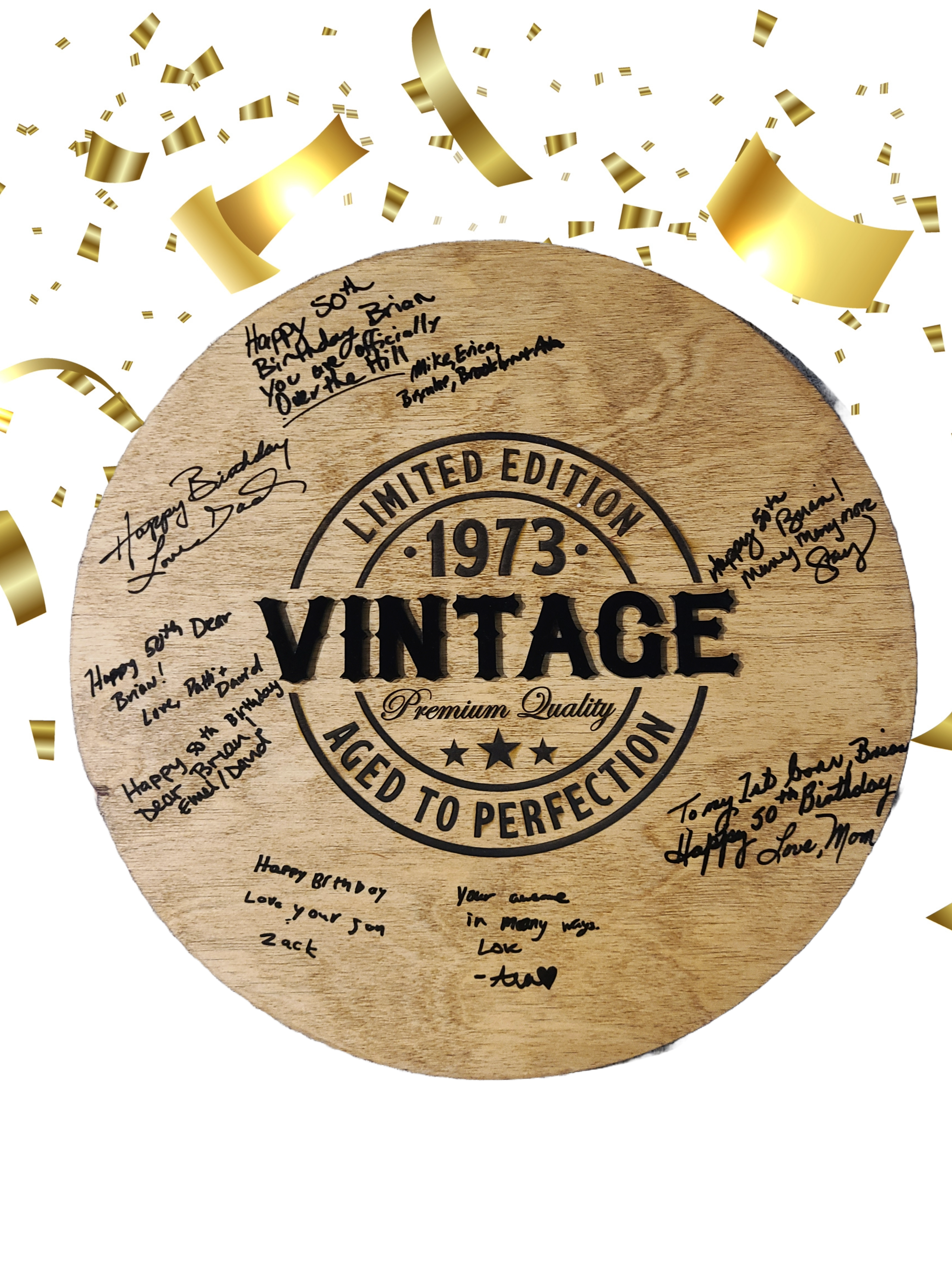 Round Birthday guestbook
---
This round sign is designed, cut and engraved by Blazinart.  This sign is perfect for anniversary's or birthdays.  We can change the year in the middle of the circle to make it custom to your special occasion. 
Please add it in the personalization box before checking out.  
We use Baltic birch wood for the circle and black acrylic for the cool vintage word to make it stand out.  We can do 16" or 20" signs based on your preference.  We use an early American stain to give it a beautiful look to it.  Item comes with black marker pen to use for signatures.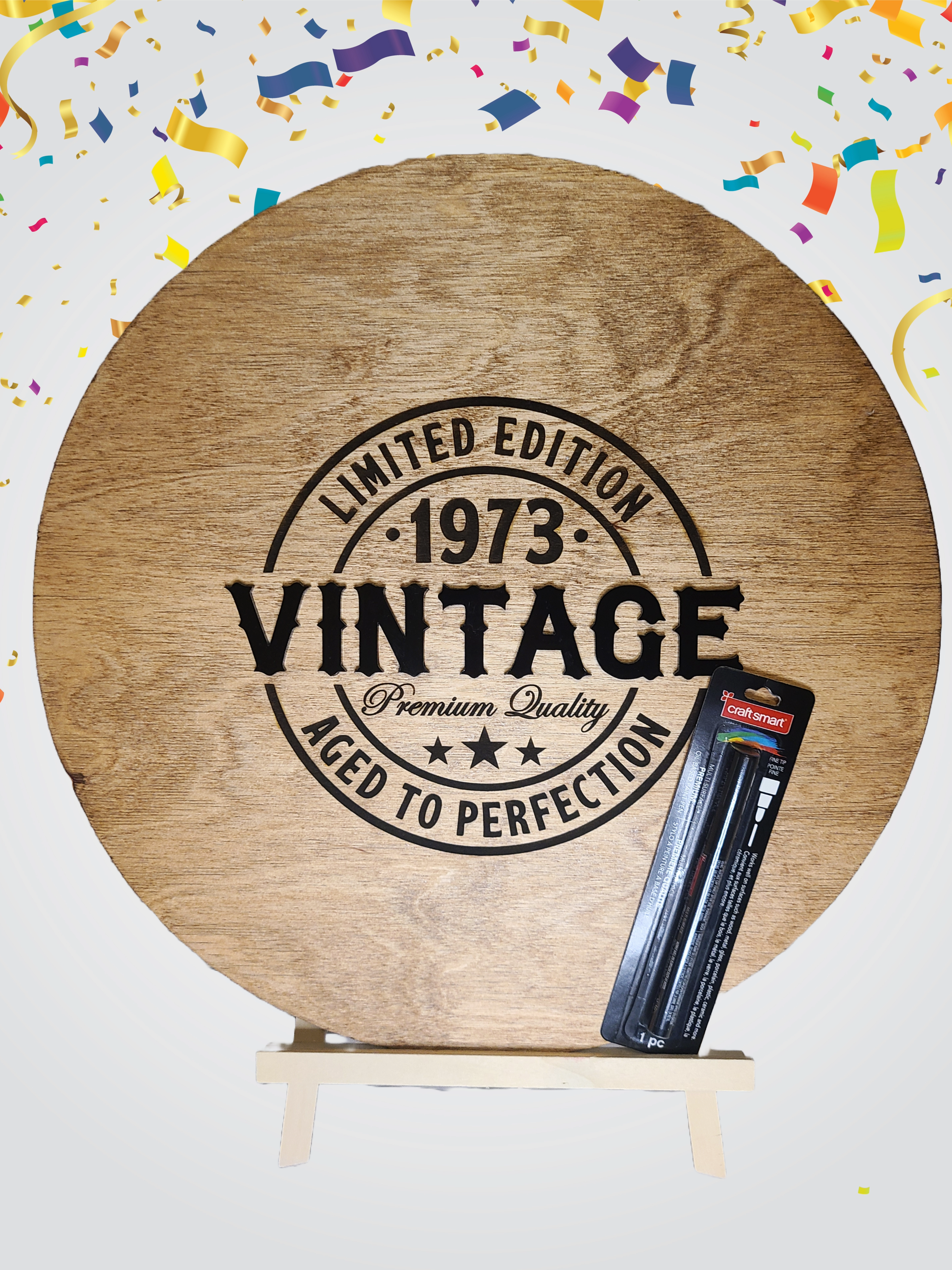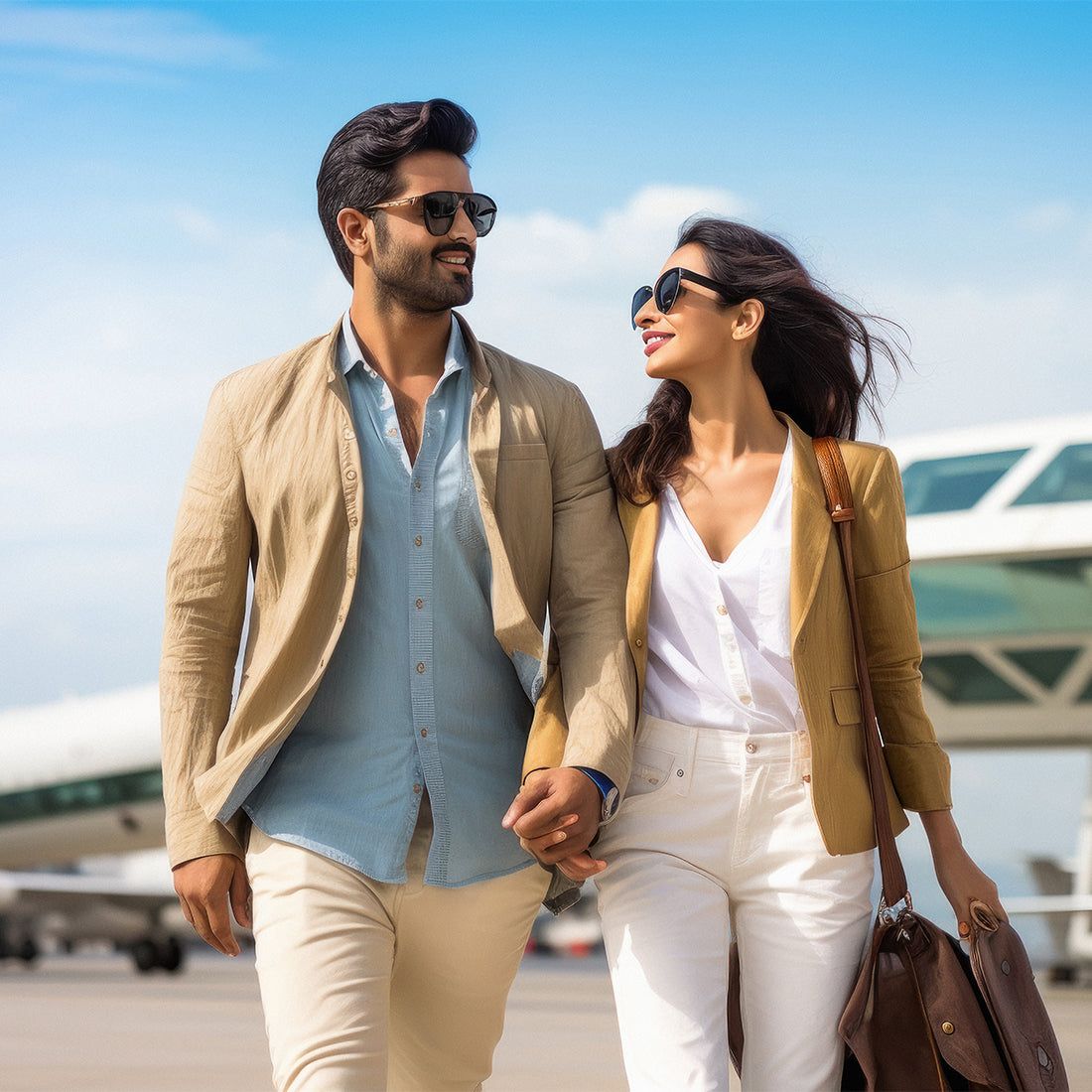 The Epitome of Style
Every accessory in our collection is thoughtfully designed and crafted with love and care. We understand that your pets are not just animals; they are cherished members of your family. That's why we strive to provide them with the best, most stylish accessories available
The Epitome of Style
Every accessory in our collection is thoughtfully designed and crafted with love and care. We understand that your pets are not just animals; they are cherished members of your family. That's why we strive to provide them with the best, most stylish accessories available